This is a bit of a random post inspired this evening by browsing through my hundreds of photos of the kids playing.  Its funny how at this time of year people spend hundreds (even thousands!) of pounds on their kids for Xmas yet looking at these pictures, the things they love the most are so so simple. 
Have a look through and let me know what other things you would add to the list.
Play with keys. Yep bit of an odd one but this boy has always loved playing with keys and been fascinated by locking and unlocking doors.  Imagine his excitement when we visited my Nan and she got a box of fabulous keys out of all shapes and sizes (most of which she admits she has no idea what they are for!) for him to play with. He was in his element!
2. Hide in a cardboard box.  Give my kids a cardboard box big enough to sit in and they will love you forever! Even my stepdaughter who is 9 spent 4 whole hours playing in her box, making up stories and decorating it with pens and pencils.  Its a well known fact amongst us mummys that kids always love the boxes more than whats inside them.
3. Jump in puddles.  Have you ever put your wellies and raincoats on and just gone out in the rain jumping in as many puddles as you can find? There is something so exhilarating about it! If you haven't done this yet, make it your challenge to do it at least once by the end of the year.
4. Climb trees.  They love to challenge themselves and have an element of risk in their play and it makes them more confident in their own ability.  They love to see who can go the highest.
5. Read stories.  Like hundreds of other households up and down the country a bedtime story is one of the highlights of the day in this house.  Now the girls can read we take it in turns to read a paragraph each.  I have several collections in the loft ready for when they are a bit older that were mine as a child.  I cant wait for them to be able to enjoy them as much as I did.
6. Building with Lego.  We've had Lego in this house for as long as I can remember and its been the favourite toy for as long as I can remember (seriously even the pet goldfish is named Emmet from the Lego Movie!).  I love the fact they build whatever comes into their imaginations and I have to say some of the things they have created have really impressed me!
7. Dress up.  There is no a day goes by when the dressing up stuff isn't out in this house.  Cody gets changed into one of his outfits every single day as soon as he gets home from school and the girls love it too.  The stories they come out with in their costumes are great and I love to watch them role play.  There are no limits to a child's imagination.
8. Have picnics. Any opportunity my kids get to eat outside they go for it.  Mummy loves it too as it means no cleaning up after they've eaten – woohoo! Secret life hack for you right there.
9. Help Mummy cook. Cody and I did a toddler cooking course earlier in the year which he absolutely loved. He really enjoyed making things from scratch himself and using different ingredients. It really inspired all 3 of the kids to be more involved in the kitchen and help cook their own dinner. From baking and decorating biscuits to making our own homemade chicken nuggets they love it. On the plus side they help with the washing up too!
10. Ride their bikes.  I think this goes for most kids. There's nothing better than getting outside and racing along at incredible speeds to get an adrenaline rush (while mummy tries not to have a heart attack keeping up with them). Lois and Cody ride their bikes to school and back every day and love to go on bike rides at the weekends.
11. Den building. Moors Valley Park is amazing for den building. They have the perfect area for it and loads of logs cut ready to use. Of course den building doesn't have to be outside.  On a wet day they build dens in the house using blankets etc instead!
12. Camp out in a tent. We have a pop up beach tent I put up in the back garden and they play in it for hours. We also go camping (usually to the New Forest) in our big tent which we all love. The freedom it gives them is fab and we really enjoy just going back to basics and spending quality time together playing games.
13. Build things. My kids are going to be the king and Queens of Ikea when they grow up – they love a good ole flat pack to build! I let them use the grown up tools under supervision (because building a flat pack isn't nearly stressful enough and I love a challenge…..). Cody has a toy tool set to practice with when the grown up ones are put away lol. (please excuse the hideous carpet in the photo. I will be replacing it soon!)
14. Have sleepovers. Lois always sleeps in Lily's bed with her when she's here (and in fact has stayed in lily's bed for the last 5 nights). I rarely find all 3 kids in their own beds. Cody has a sleepover in the girls room any chance he gets. I love that they are all so close x
So that's 14 of my kids favourite things to do. See its not all about spending money on kids but more about spending time with them.  I'd love to hear what your kids would add to the list.  Please let us know by using the comments box below.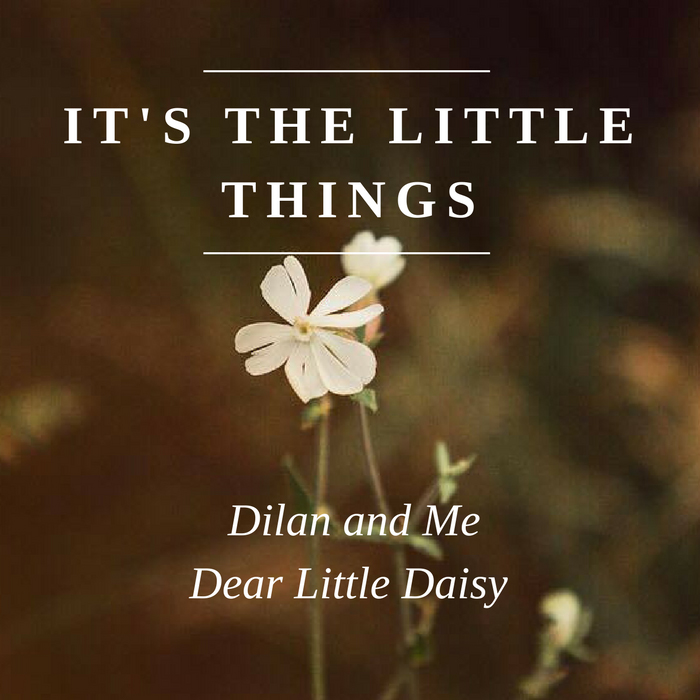 Save
Save
Save
Save
Save
Save
Save
Save
Save
Save
Save
Save
Save
Save
Save